Roof Maintenance Details
• Assessment of the roof's condition, noting loose or missing roofing materials.
• Note visible damage to the roof surface, including cracks, punctures, and tears.
• Inspect flashings and roof transitions.
• Inspect the gutters and downspouts and check for blockage of proper drainage.
• Identify ponding or standing water areas.
• Inspect HVAC and rooftop equipment supports.
• Note any biological growth, including lichen or moss.
• Identify roof modifications, equipment additions, and roof penetrations.
• Look for signs of vandalism or accidental trade damage.
• Report non-conforming conditions of the roof and provide recommendations for corrective action.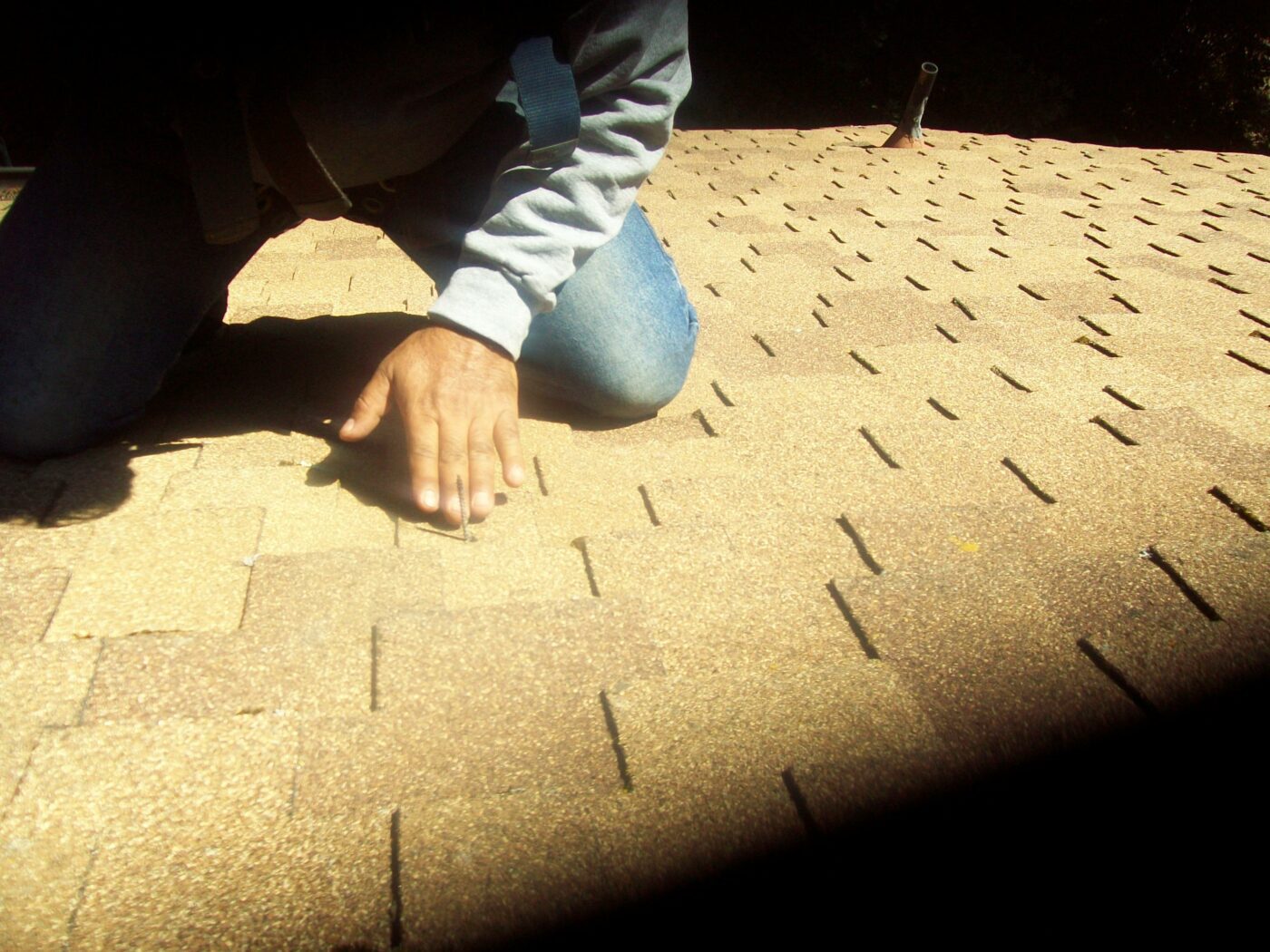 "The most important reason for establishing a roof maintenance program is to protect the captial investment of a new roof. Proper roof maintenance will not only add years to the life of a roof, it will also uncover problems before a roof leak creates mold and damages the interior of the building." Center for the Advancement of Roof Excellence
---
Why Do You Need Our Roof Maintenance Program?
The role of the roof as a watertight membrane offering protection from the elements can be compromised in many ways that are only evident to a professional roof inspector. If not detected, what would seem like a minor roof injury, such as an improper roof penetration by a solar installer, can lead to a costly water intrusion emergency.
---
Numerous research studies suggest that a formal ongoing roof maintenance program may significantly increase a roof's life. Just as a car requires maintenance to prevent costly repairs or failure if neglected, so does a roof. Increasingly, most manufacturer roof warranties require scheduled maintenance.
---
It is important to note that many roof manufacturers require roof maintenance as terms of the warranty.
---
Videos
What Our Clients Say
"I have known Wedge Roofing since 1995 and would very highly recommend them. They have worked on several properties and have always finished on time and within the budget."

– Mel H., Petaluma

"Great experience. Very professional service from the front office thru estimation, to the guys on the roof. Thank you all!"

– Sharon M., Novato

"The work was done professionally, quickly and on time, as promised."

– Paul S., Petaluma

"Wedge Roofing is a reliable and professional organization, and it is my privilege to recommend them to you if you seek not only a quality roof, but a contractor truly interested in their customer's unique and specific concerns."

– Hansel Auto

"I had the distinct pleasure of working with Wedge Roofing while being the prime contractor for the Alvarado Street Bakeries. They were magnificent to work with. They went beyond my expectations to accommodate work zones for us, so that we could meet our schedules."

– Shank Services

"Please thank your guys that did the work on my house for doing a fine job; I am grateful for your company's great work."

– Ursula, Alameda County

"The most important reason for establishing a roof maintenance program is to protect the capital investment of a new roof. Proper roof maintenance will not only add years to the life of a roof, it will also uncover problems before a roof leak creates mold and damages the interior of the building."

– Center for the Advancement of Roof Excellence

"Excellent people to work with!"

– Greg & Peggy, San Rafael – Flat Roof Replacement

"Always on time, always prepared, always excellent work!"

– Hansel Ford

"It is nice to be able to sleep at night knowing my renters are safe and my long term investment is taken care of. I recommend Wedge Roofing to everyone I know."

– Kirsten C., Sonoma County – Roof Maintenance

"Wedge Roofing is our go to roofer in Marin for us and our clients!"

– Madeline Schaider Real Estate, Marin