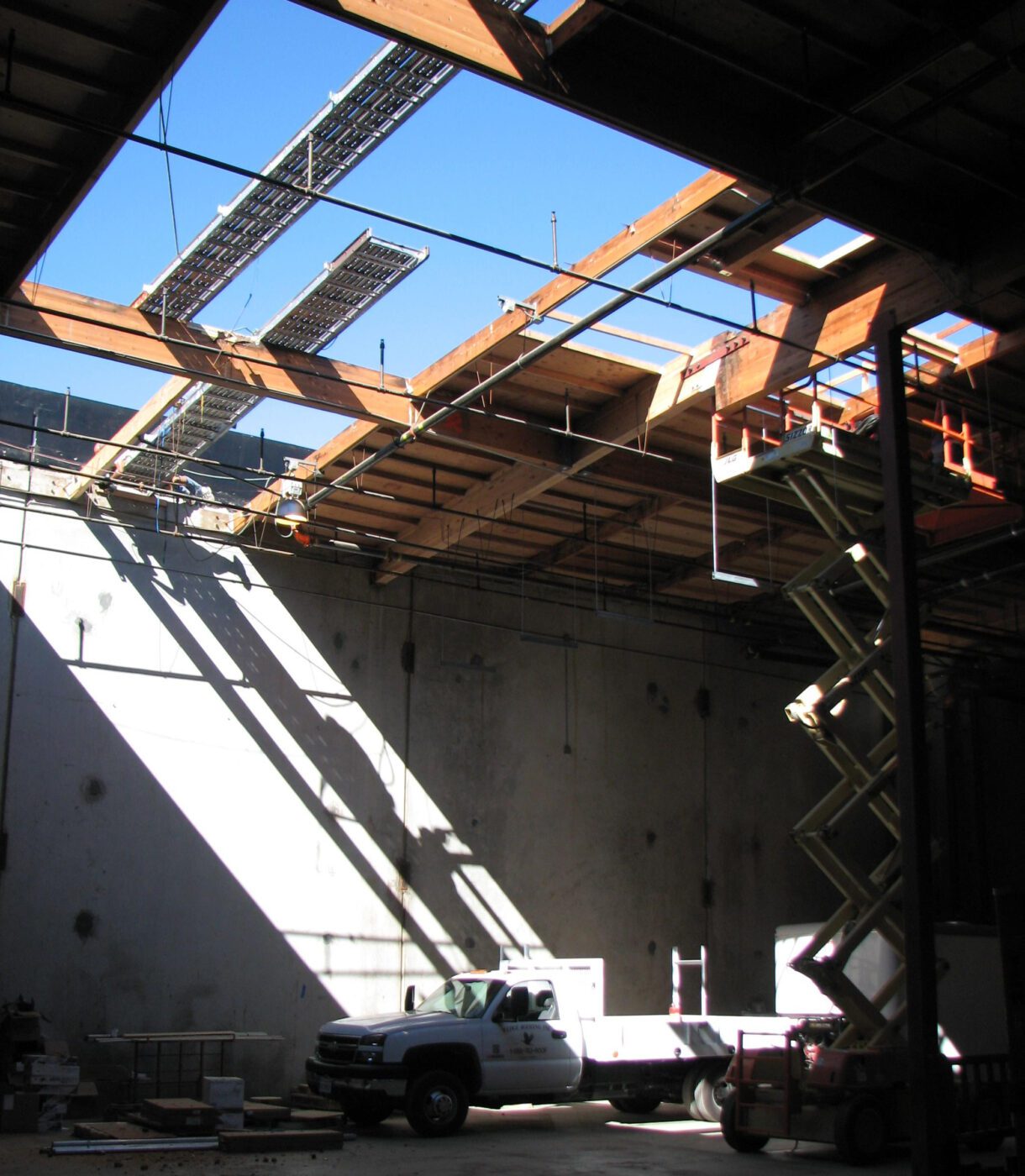 With licensed expertise as both a California Roofing and General Contractor, we excel in restoring structural building components compromised by interior water infiltration and dry rot. Our team of building specialists is dedicated to providing comprehensive repairs for existing damage and effectively resolving issues related to water infiltration.
Interior water intrusion, whether from recurring roof leaks or compromised building envelope components, can result in extensive damage to your home or building. The ongoing presence of moisture and water infiltration inevitably leads to dry rot, causing harm to critical structural elements. Beyond the potential impact on property values, the primary concern is the creation of unsafe living environments for occupants.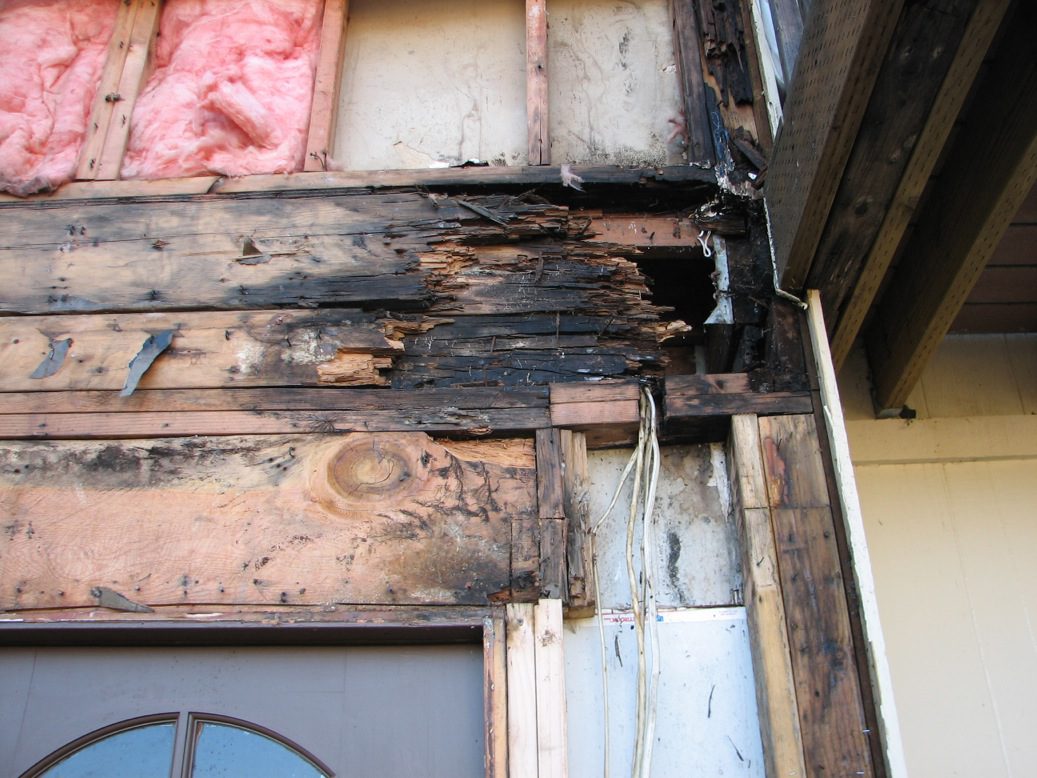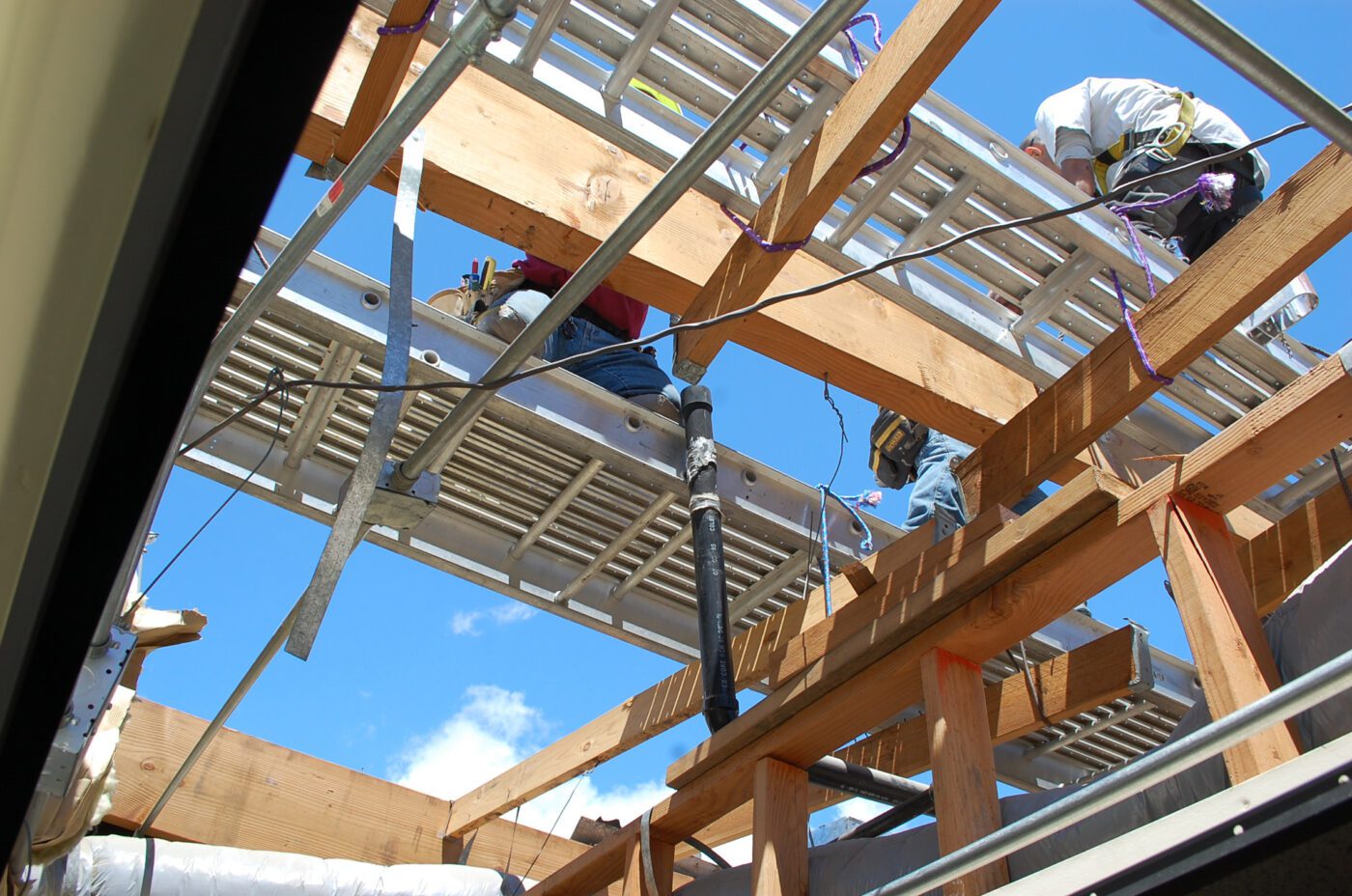 Wedge building experts perform a range of structural repairs, such as wall replacements, roof sheathing, beam reinforcement, and the restoration of roof trusses and rafters. We also undertake complete reconstructions for severely damaged buildings, always focusing on precise work to restore both the structural integrity and the aesthetic appeal of the building.
---
Interior Water Mitigation
Water infiltration to your home or business seriously threatens the building components, furnishings, belongings, and the health of the occupants. An immediate response is essential to preventing further damage. Wedge Roofing offers various services to mitigate structural damage and reduce loss of personal property due to water damage. Our team can quickly extract interior water, dry, dehumidify, and restore your interior to new.