---
Roof Repairs
If after evaluating the condition of your roof our estimator determines that roof repairs or roof recoating is a preferable option, our full service roof repair division will complete the work with the same dedication to quality as our roof replacement crews.
---
Roof Replacement
If your roof needs replacement, our estimators will provide you with options for an appropriate roofing system tailored to your individual needs and budget. Our custom designed roofing systems are built with high-efficiency materials and expertly installed by Wedge Roofing's master craftsmen for installation in Marin County, Sonoma County, San Francisco or Napa.
---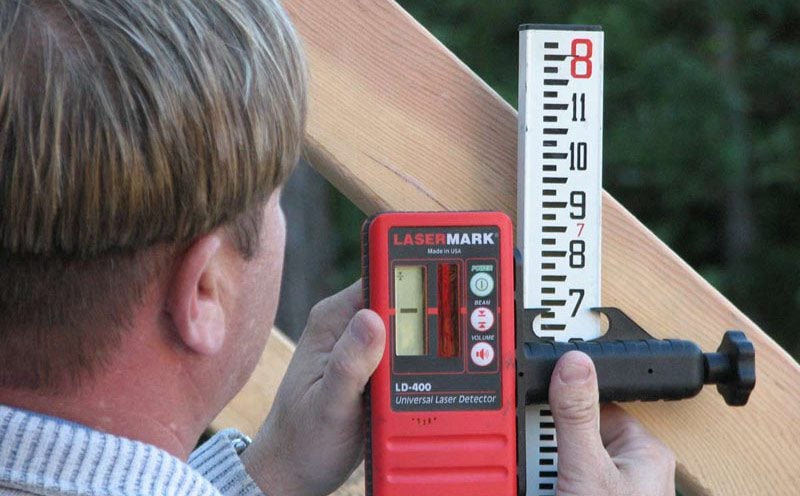 Roof Considerations
While evaluating the choices in roofing systems, consideration of your specific needs and budget should also include additional factors such as sustainability; analysis of initial cost versus life cycle cost; aesthetics; fire-rating and maintenance requirements.
Whether repairs, recoating or replacement, the most cost-effective solution is to address the needs of your roof right away. Delays can allow water to infiltrate below the roofing membrane causing structural damage to the roof deck.
Rare Opportunity
While installing a new roof system, a rare opportunity exists to improve the energy efficiency of your entire structure for decades to come. Today's advanced roof technology provides for increased thermal performance with the development of Spray Foam Roofs, Title 24 Cool Roofs and high performance roof insulation. A comparison of the initial cost of roofing should expand to consider the long-term savings of improvements to the overall energy efficiency of your building.
What Our Clients Say
" I recently had Terry, their estimator assess the condition of my roof. To my surprise, my roof was deemed to be useable for several more years.  In addition, Terry helped me resolve a problem with solar panels. This help involved several phone calls between Terry and the solar company and was done completely without charge. Exceptional service!"

– Lee R., San Rafael, CA

"While the choice of roofing system is important the selection of the roofing contractor is critical to the success of any new or reroofing project. Roofing contractor skills and experience vary widely."

– Michael R., RSI Magazine

"After having nightmare roofers in previous projects, it was really a breath of fresh air to find a contractor that isn't trying to cut corners. I highly recommend Wedge Roofing."

– Tom and Jane, Petaluma

"Wedge had the expertise to diagnose the issue when other companies didn't, and they did the work quickly and professionally."

– Sean H.

"Wedge Roofing has an award-winning pedigree, an excellent referral reputation built over more than 47 years of high-caliber work and even better customer care. They are committed to operational excellence, curbing waste, and giving back to the communities they serve. Wedge has shown the ability to go above and beyond, and earned the 2022 Residential Roofing Contractor of the Year honors." Art Aisner, Editor-in-Chief of Roofing Contractor Magazine

– Roofing Contractor of the Year