---
Licensed and Certified Solar Roofing Expertise
As both a California Licensed Solar and Roofing Contractor, we take an integrated approach to rooftop solar energy by utilizing roof technology designed to preserve the integrity of the roof and ensure optimal performance of the rooftop solar panel system.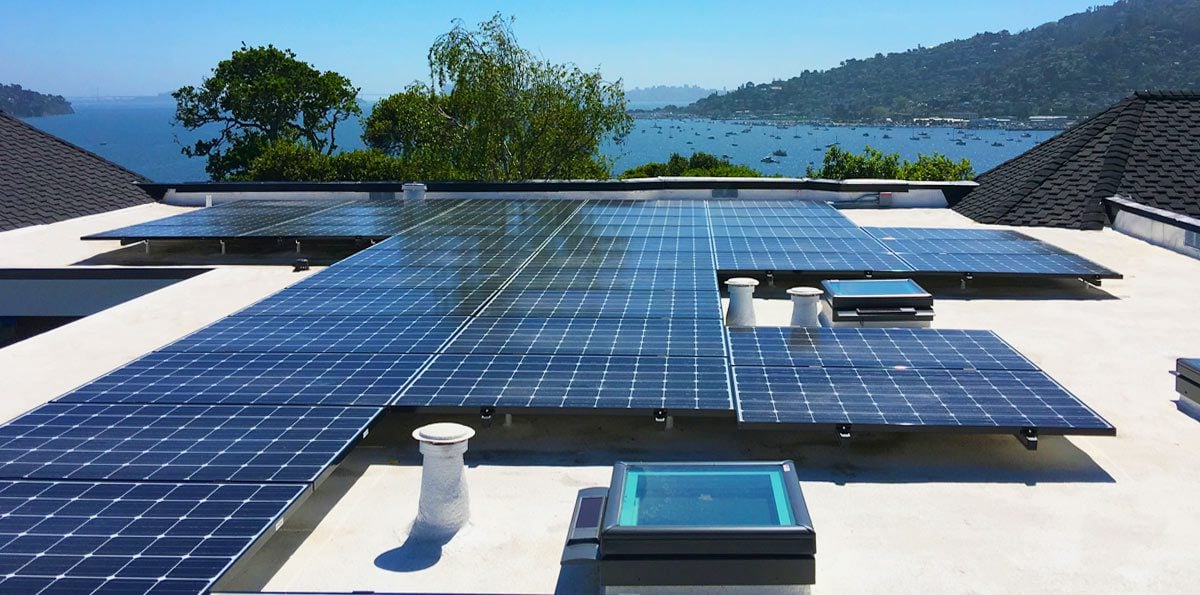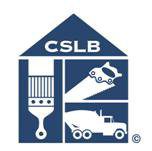 California Licensed Solar Contractor (C-46) and Roofing Contractor (C-39) License #416737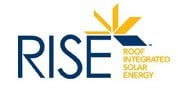 Certified Solar Roofing Professional by the National Roofing Contractor Association and the Center for Environment Innovation in Roofing
---
Award-Winning Solar Roof Installations
Wedge Roofing's Solar Roofs have received First Place National Awards from the National Roofing Contractors Association and the Spray Polyurethane Foam Alliance.
Free Estimates
Solar Spray Foam Roof System
Custom designed, our award-winning Solar Spray Foam Roofing Systems combine the benefits of a high-performance insulating spray foam roof with the cooling benefits of reflective roof coating and the energy generation from a rooftop solar system. The result is a superior energy-efficient roof system that will pay for itself in utility savings.
GAF Timberline Solar Shingle Roof
Timberline Solar™ from GAF Energy boasts the world's first nailable solar shingle, as part of an elegant solar roofing system. A Timberline Solar roof is both strong and appealing – and it generates clean energy. Wedge Roofing is a GAF Solar Elite Contractor with factory-trained certified installers for a trusted integrated solar roof installation.
---
Roof Compatible Solar Installation Service
Assist in the design and implementation of countermeasures to ensure the rooftop solar system does not compromise the roof's watertight function
Ensure compliance with building and fire code regulations
Prevent improper roof penetrations during the solar panel installation
Initiate measures to prevent damage to the roof caused by increased weight loads, added heat and reflected ultraviolet (UV) rays
Initiate measures to prevent damage to the roof from increased foot traffic
Establish installation and roof maintenance program in compliance with requirements of the roofing manufacturer's warranty
---
Videos
What Our Clients Say
"Now that our home has been reroofed and the GAF Solar system installed, we want to let you know how much we appreciated working with Lalyn Pruett. His communication skills and follow up were excellent in addition to him being an overall "good guy". As a homeowner tackling many remodels and a real estate broker for over 25 years, I interacted with hundreds of service people and contractors and know how important prompt and clear communication can affect the outcome."

– Carol and Richard O., San Rafael – GAF Solar Roof Installation

"Prior to installing a new PV system, it is imperative to evaluate the condition of the existing roof system. Managers should consider incorporating a roof-maintenance program that begins with designing a more durable roof system and focuses on identifying potential leaks and making repairs before leaks occur."

– Steve S., Associated Editor – Facilities Maintenance Solutions Magazine

"Thank you, Wedge Roofing, for making what initially seemed a daunting process a great experience. Our new roof and solar system (integrated with the roof) is beautiful and I can honestly say, from start to finish, that my experience with Wedge was truly impressive."

– Janet M., Lucas Valley – GAF Solar Shingle Roof and Spray Foam Roof

"We interviewed several contractors and engaged Wedge Roofing. It was an excellent choice. The quality of workmanship is superior and is reflected in our gorgeous roof with distinctive hip and ridge lines. Each day, the foreman met with us to discuss progress and our satisfaction. The teams were friendly, hard-working, and skilled in roofing."

– Ken J., Novato – GAF Timberline Shingle Roof Installation