---
Skylights and Sun Tunnels
In 1976, we installed our first O'Keefe Custom Skylight for a client in Mill Valley, since then, Wedge Roofing has installed skylights throughout the entire San Francisco Bay Area, radiating light into our client's homes and businesses. Today, in addition to O'Keefe Custom Skylights, we install Solatubes and Velux skylights & Sun Tunnels for our residential and commercial roofing clients.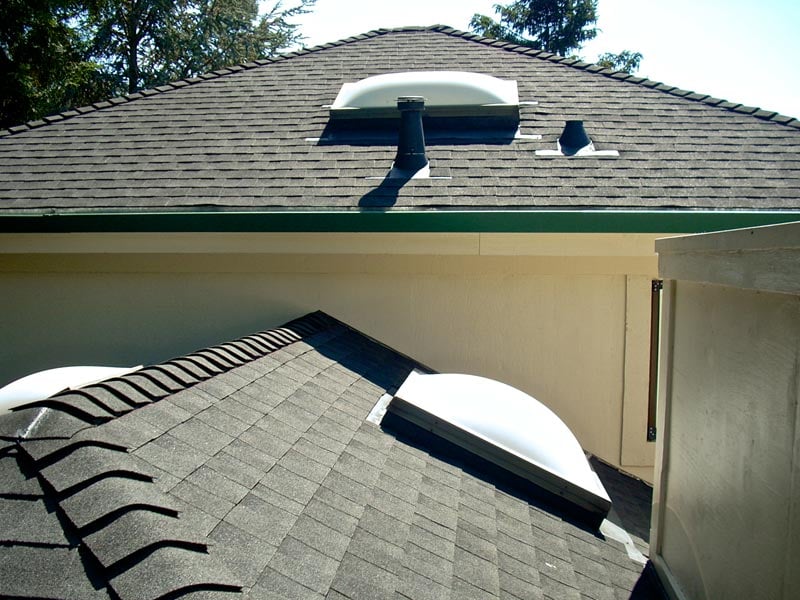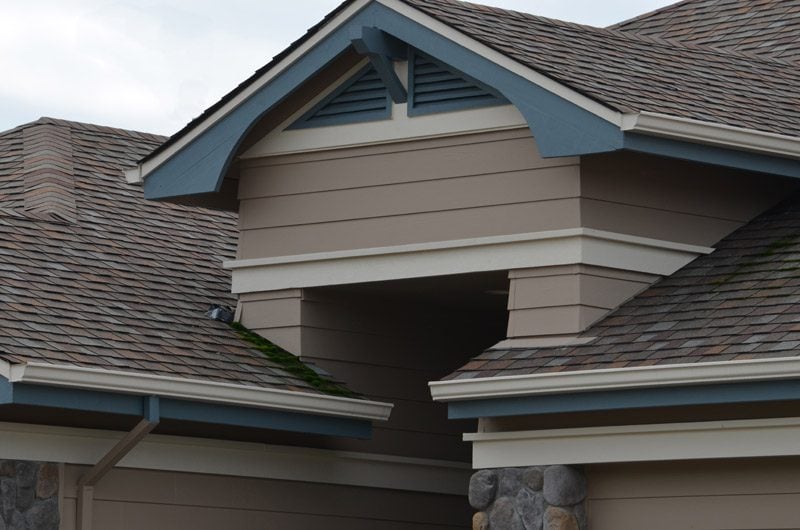 Seamless Gutters
Seamless metal roof gutters offer the most efficient way to channel and drain rainwater from the roof to the downspouts without leaking or dripping. Each continuous rain gutter system from Wedge Roofing is custom made on-site to exact specifications and color matched for a finished appearance.
---
Roof Drainage Systems
Ponding water, as defined by the National Roofing Contractors Association (NRCA) on the roof membrane can damage the entire building structure. Our team corrects water drainage issues, including leveling and sloping the roof surface, installing internal drainage systems, scupper drains and installing customized gutter systems.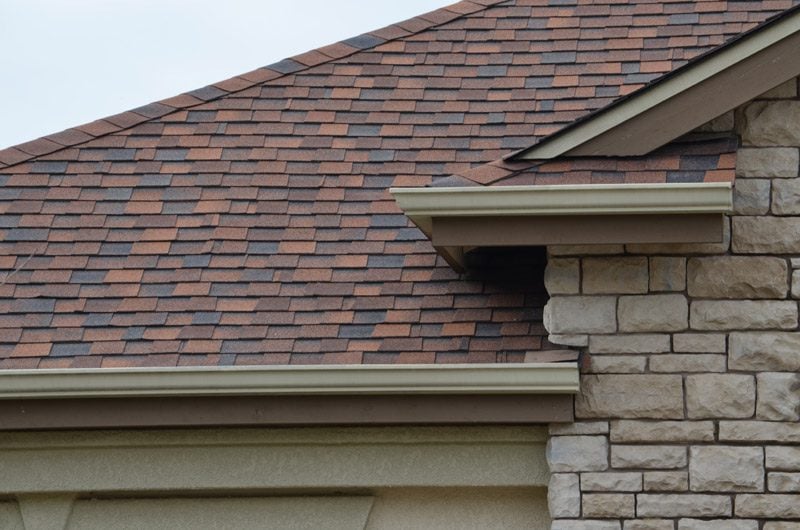 What Our Clients Say
"I want to give you feedback on the guys you sent over to complete the leaf guards. They did a great job. They were pleasant, professional, and conscientious in covering the gutter to prevent scratches. We are very pleased with the work they completed and the effort they took to complete the job to our satisfaction."

– Nancy W., Santa Rosa Shingle Roof and Gutter Installation

"A new roof was just completed at my home in Terra Linda/Marinwood. The roof looks amazing and the security of knowing that the house is protected is a huge relief. Everyone was exceptional, including Terry, Stephanie, the foreman, and the crew. Terry made the whole process easier and was knowledgeable and always available to answer my many questions!"

– Meggin L., San Rafael GAF Shingle Roof and Gutter Installation

"I'm very impressed with the excellent service your company has provided!"

– P.S., Petaluma GAF Shingle Roof and Gutters Installation

"New gorgeous roof with a nice riser along the top, pristine gorgeous gutters, and they even replaced a section of the rotted roof. The price was better than most we shopped for, but the job was worth more than we paid. Our yard was cleaned so well that you didn't know they were here. His crew was fast but very detail oriented. I am so pleased with the quality of service and the excellent communication I had with the owner. I recommend this company to anyone who wants a top-dollar job at a medium-dollar price!"

– Kirsten C., Petaluma Roof, and Gutter Installation

"Wedge Roofing replaced my entire roof and gutters and added some skylights. The roofing was completed within the timeframe promised, and the quality of the roofing work was superb. They are so accommodating and nice."

– C.K., Sonoma County Roof Replacement and Gutters

"Called Wedge for some maintenance work on my 13-year-old foam roof. Billy was prompt and courteous.After receiving the estimate, I told him I needed to have a skylight replaced first. At no extra charge, he came over and measured the dimensions for me to give the manufacturer and then had his guys pick it up when it was ready and installed it. And the roofing work was very satisfactory."

– Mark L., San Rafael – Foam Roof Maintenance and Skylight

"Your carpenter did a beautiful job of trimming out the skylights. We are so pleased with his fine workmanship and demeanor. It was a pleasure to work with him. Thank you for caring about the quality of work that gets done."

– Carol H.

"Their communication was good, they were timely, and they did a great job of sealing the skylights. Furthermore, they worked around my schedule, which I appreciated"

– Mario D.

"Had Wedge put a new spray foam roof on our flat roof. Received proposals from 4 companies including Armstrong. Terry fromWedge gave me the most confidence. Their bid was also very competitive. It was a complicated job as some resloping and working around ducts and skylights was needed."

– Andrew H., San Francisco

"Terry Odgers came out in February to bid on the project and was extremely informative of my choices regarding improvements to my gutter system and options for replacing a skylight.He was honest and weighed the pros and cons and never tried to over sell me.The new foam roof is great!"

– Sheri B., Mill Valley

"Wedge Roofing replaced my tar & gravel 11 years ago and did a fantastic job. Recently, a large pine tree fell onto the roof, knocking out a skylight. Wedge came out, inspected the damage, and said the roof was fine. They reinstalled the skylight and didn't charge me for anything!"

– Kevin W., Mill Valley

"Wedge Roofing repaired a leak we had around a large skylight, it never leaked again."

– Sandy N., Novato – Roof Leak Repairs

"You are superior! I do not hesitate to recommend Wedge Roofing."

– Hildegard, Petaluma

"We interviewed several contractors and engaged Wedge Roofing. It was an excellent choice. The quality of workmanship is superior and is reflected in our gorgeous roof with distinctive hip and ridge lines. Each day, the foreman met with us to discuss progress and our satisfaction. The teams were friendly, hard-working, and skilled in roofing."

– Ken J., Novato – GAF Timberline Shingle Roof Installation

"During one of the last major storms, the gutters failed, and we had water coming in through a slider, I called Wedge, and they came right out to make the necessary adjustments. From my experience, they are respectful and reliable."

– N. V., Marin County Gutters.

"Had a roof deck refinished and new gutters and downspouts installed. Wedge employees are very respectful and take responsibility for all aspects of their work."

– M.L., Marin County

"I used Wedge Roofing eleven years ago to replace an entire roof on the back of my house, and they did an excellent job. Later, I needed some gutter work done, so I called them to see if they did that sort of work–and yes, they did! They came out to bid on the job in a timely manner, and their price beat several other bids. The quality of work & materials, timing of when the work was to be completed, price, and professionalism was all five stars. I recommend Wedge to anyone that needs roof and gutter work. Awesome company."

– Gerry B., San Anselmo