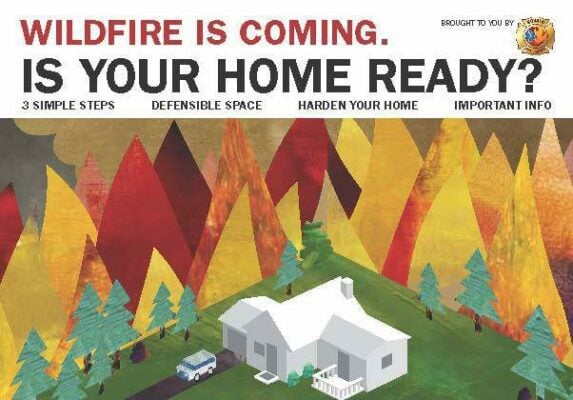 Many of us living in Marin County, Sonoma County, Napa and even San Francisco reside in designated "Wildfire Urban Interface" areas.
These areas, which are normally at risk from major wildfires during the dry summer months, are currently at increased risk of danger due to the heavy winter rain. Homeowners must be proactive and maintain a heightened alert for the threat of wildfire.
For  measures you can take to protect your home and family from wildfire, please visit http://www.readysetgomarin.org and contact your local fire department.