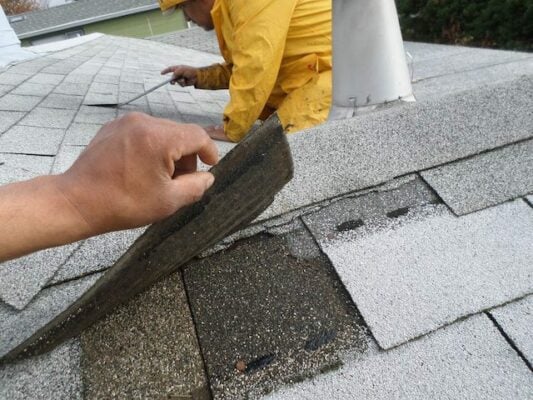 As another substantial storm is predicted for the San Francisco Bay Area this week, Wedge Roofing will be available to assist you with your roof repair needs brought on by the heavy rains, wind and falling trees. Our emergency roof repair teams – available in San Francisco, Marin County and Sonoma County – are experts at keeping unwanted water intrusion out of your home or business.
Our roofing experts offer the following advise to prepare your roof before the storm.
Clean and remove all debris from your roof including tree branches and leaves
Inspect roof for damage including cracks, loose or missing flashings, shingles or tiles. Repair as soon as possible.
Clean out all roof drains, gutters and downspouts
Check out our worry-free roof maintenance program where we worry about your roof, so you don't have to.