Post-Storm Roof Assessment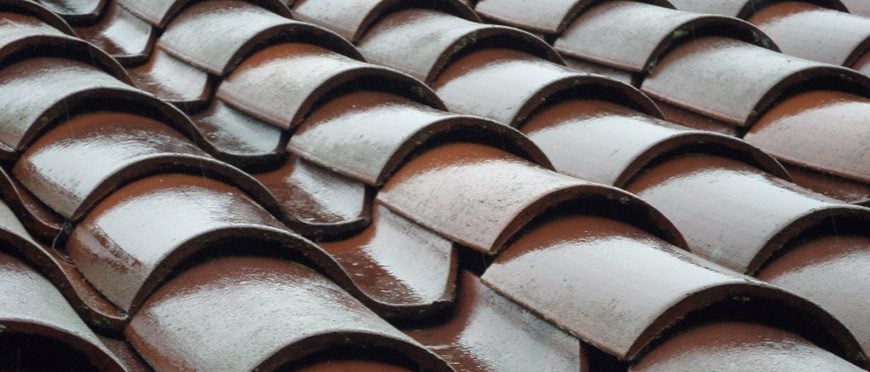 Now that we are starting to dry out from the recent rain storms to impact the San Francisco Bay Area, it is important to evaluate the condition of your roof before the next storm arrives.
Remove storm debris from the roof.
Ensure gutters and downspouts are clear of obstructions.
Look for signs of roof damage, including missing shingles.
Inspect for roof impact damage from fallen trees or branches.
If your roof leaked or there is visible damage, schedule a roof inspection.
Proceed with suggested roof repairs or restoration to prevent further interior water damage, dry rot, and structural damage.
Subscribe to a roof maintenance program for the inspection and remediation of minor roof issues before they become costly emergencies.
Review your homeowner's insurance to determine if the storm damage to your roof is covered by your policy.
Chronic roof leaks and neglected roof maintenance can cause catastrophic structural damage to your home or building leading to the potential of a roof collapse during our intense San Francisco Bay Area storms.