The Innovative Look of CertainTeed Shingles
CertainTeed offers a distinctive choice of innovative roofing shingles for your Marin, Sonoma, San Francisco, and Napa homes, whether traditional or modern. They are U.S. manufactured, meet industry quality standards, and are wind, tear, and Class-A Fire Resistant.
As a CertainTeed Select ShingleMaster Contractor, Wedge Roofing's installations qualify for CertainTeed's strongest warranties, including the Sure Start Plus™ 5-Star Coverage, in which CertainTeed guarantees our work for 25-years on the Integrity Roof System.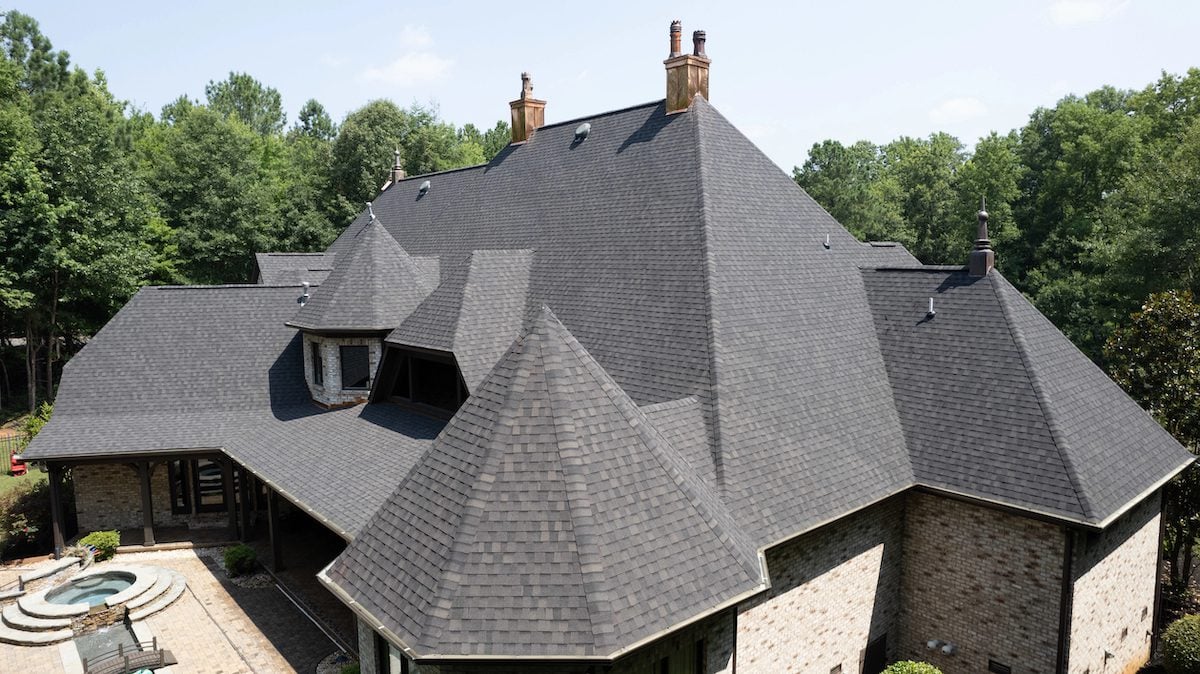 Landmark Shingles
Landmark® shingles are a high-quality, reliable choice for beautifying and protecting a home. With a dual-layered design that emulates the dimensionality of wood shake, Landmark asphalt shingles offer the heaviest weight and widest array of color options in their class, allowing you to create or re-create the ideal look for your home with confidence.
Landmark Solaris Shingles
The cool roof version of CertainTeed's popular Landmark shingle, Landmark Solaris® is ideal for sunny climates or locations where solar heat is a challenge. This wood shake-inspired, solar-reflective asphalt shingle reflects solar energy and radiant heat far better than traditional roofing shingles, keeping your home cooler in hot months and your roof looking great all year long.
Landmark Pro
Landmark PRO offers a similar design to Landmark but is thicker and heavier for increased performance. It includes a Max Def palette for richer, more vibrant colors. The laminated fiberglass base construction is offered in the two-piece Landmark Pro 38-3/4″x13-1/4″
Landmark Pro Solaris
Landmark PRO Solaris® shingles combine cool roof performance with the bold contrast of a maximum definition color palette, providing the look of shake in a smart and durable design.
Landmark Premium
A step above Landmark Pro, the Landmark Premium Shingle provides even more high-grade asphalt per shingle for maximum dual-layer protection. With multi-layer construction and a palette of high-contrast Max Def granule color options
Landmark Triple Laminate (TL)
The top tier of the Landmark series, the luxury heavyweight of the Landmark TL, is a high-quality triple-laminate shingle that emulates the telling beauty of wood shake roofing. Aesthetic features include a high-contrast color palette and random tab designs with natural shadow lines that create an enhanced visual dimensionality.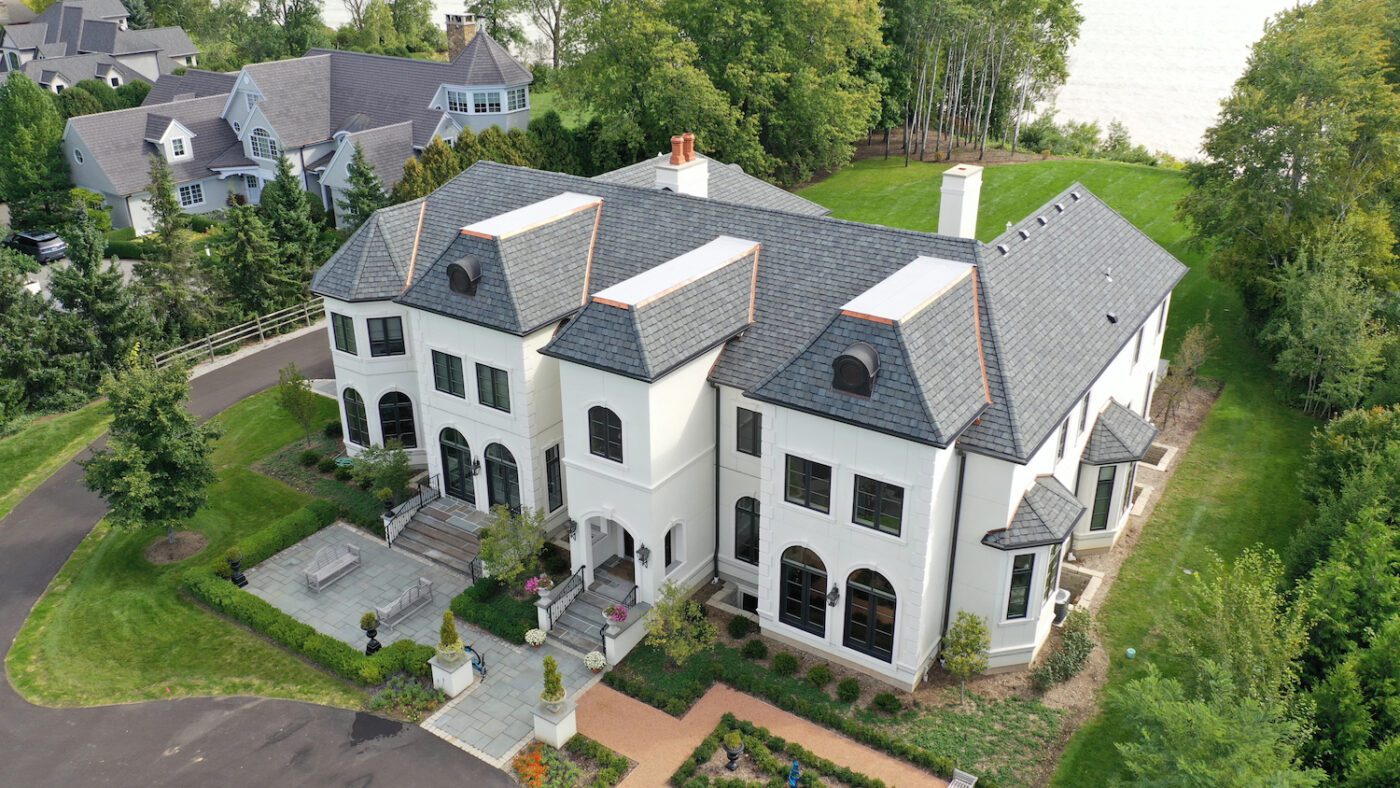 Grand Manor
Substantial, impressive and reminiscent of European slate, the Grand Manor is one of CertainTeed's heaviest and most durable luxury roofing shingles. Stunningly beautiful from every angle, the Grand Manor™ has remarkable curb appeal in modern and traditionally designed homes.With randomly applied tabs in an 8" exposure, the 36″x18″ Grand Manor Shingle provides the authentic depth and dimension of natural slate. The three-layer construction renders 100% triple coverage with virtually five-layer coverage when installed.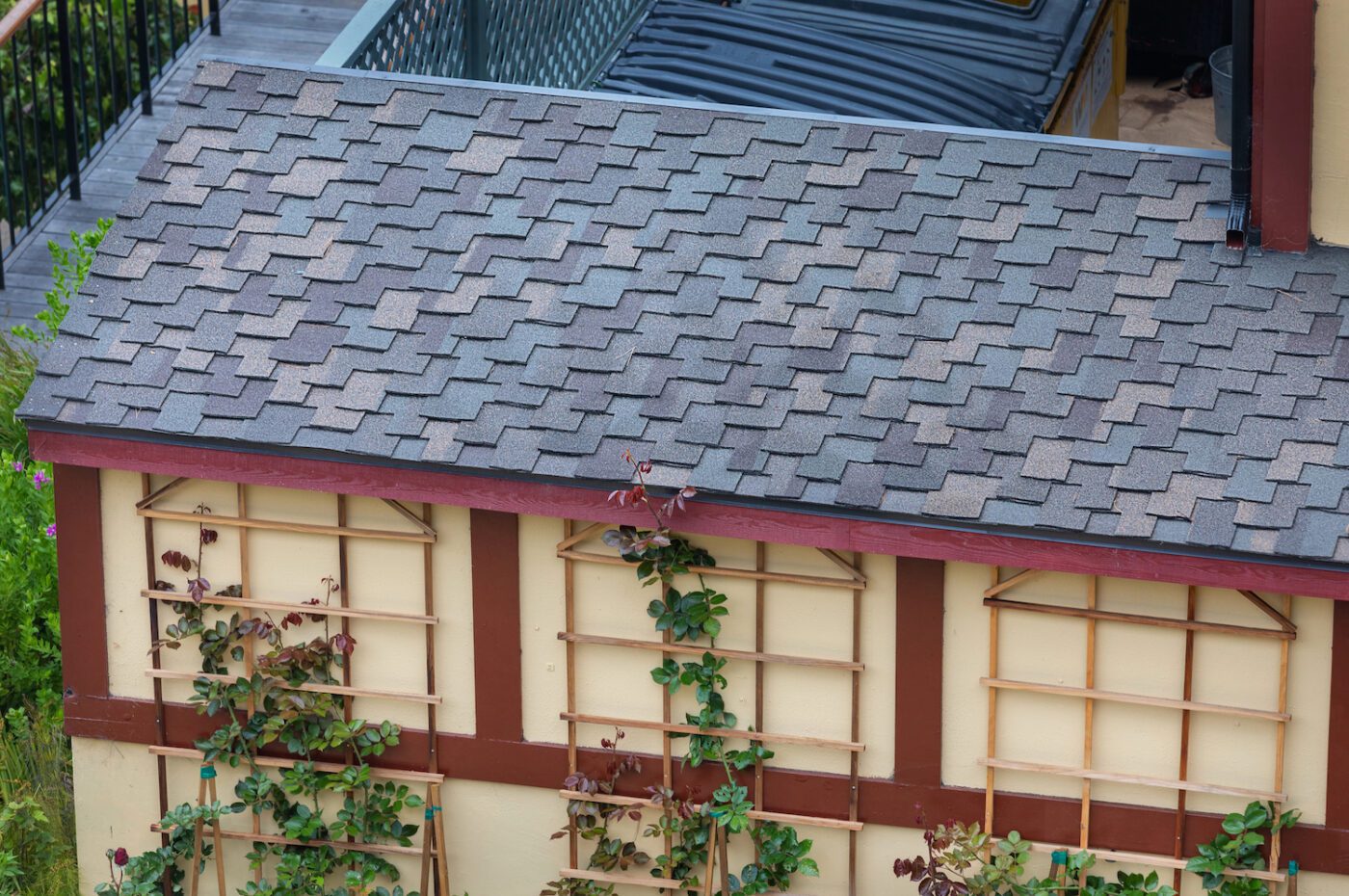 Presidential Shake
The original luxury roofing shingle measuring 40″x14-1/4″ replicates the look of cedar wood shakes with the performance of fiberglass. The standout of this series is the Presidential Shake. The Presidential Shake™ is also offered in a lighter, two-piece version and as a luxury solar reflective shingle, the Presidential Solaris® which meets California Cool Roof guidelines and ENERGY STAR standards with a 0.25 solar reflectivity.