San Anselmo Town Hall and Tower is Top Real Estate Project of 2014
The North Bay Business Journal has selected Wedge Roofing's historic restoration of the San Anselmo Town Hall and Tower as a "Top Real Estate Project of 2014" in the historic restoration category.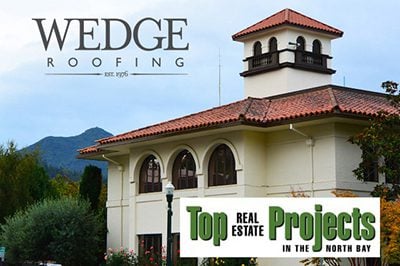 A-List of North Bay Building Projects
The ninth annual North Bay Business Journal Award highlights twenty-five outstanding construction projects in the North Bay and the key industry players who made them possible. This year's list of honorees," according to the weekly business newspaper "represents an A-list of North Bay building projects from a broad array of sectors." 
"Top Projects of 2014: San Anselmo Has a Hoot at City Hall Project"
"The rehabilitation of this historic building presented several challenges involving the manipulation of original materials, partial demolition, and the seamless blending of more recent and original sections. Coupled with this structural complexity, the project also had to consider a unique environmental avian factor — a nesting San Anselmo owls family." North Bay Business Journal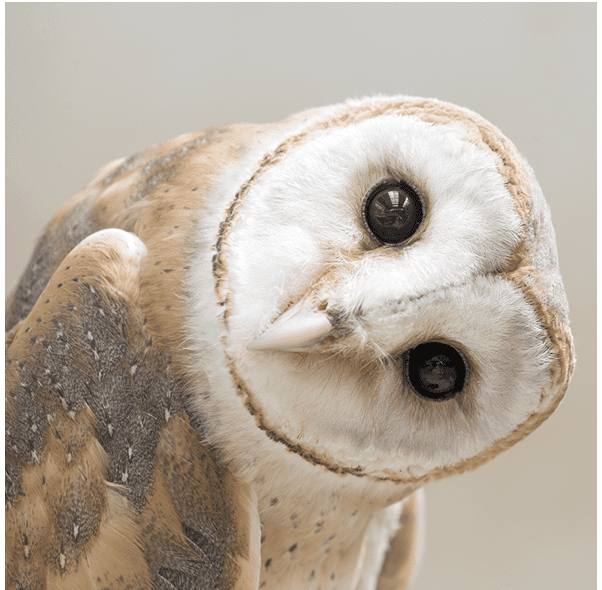 "This project had to be implemented within a 50-day window for the nesting of these owls, which had taken up residency in the historic tower — meaning the restoration had to take into account long-term environmental considerations in the design to allow the owls to continue nesting and also to install non-invasive digital cameras to monitor their habits." North Bay Business Journal (photo credit Hungry Owls.)
San Anselmo Vetting Process
"After a careful vetting process, the city selected Wedge Roofing, a contractor recognized for restoring vulnerable historic homes in Marin and Sonoma and a firm with a long-standing Bay Area reputation for lasting quality workmanship." North Bay Business Journal
Award Gala
The 2014 award recipients were honored at the North Bay Business Journal's annual gala event held in December attended by Wedge Roofing president Ralph Wedge with the Town of San Anselmo's Senior Engineer Daniel Blomquist and Public Works Director Sean Condry.
Acknowledgments
Wedge Roofing would like to express our extreme gratitude to the award selection committee and the North Bay Business Journal for honoring our historic restoration for the Town of San Anselmo as a top 2014 project. We consider it a great honor and privilege to be included in such an esteemed list of construction projects in Marin and Sonoma Counties.
Additionally, we would also like to thank the Town of San Anselmo for allowing us an opportunity to restore their beautiful town hall and tower. We appreciate the support of your excellent staff including Town Manager Debra Stutsman, Senior Engineer Dan Blomquist and Public Works Director Sean Condry. We would also like to acknowledge Hungry Owl founder and director Alex Godbe for her dedication to preserving Marin County's owl population. And last we would like to thank Cassidy Turley, Basin Street Properties, Exchange Bank and Wright Contracting for sponsoring the Top Real Estate Projects of 2014.