Spray Foam Roofing Leadership
Gary Harvey, Spray Foam Roofing Expert
As we gear up for the annual Spray Polyurethane Foam Alliance (SPFA) Convention, we want to share some exciting news! Our General Manager, Gary Harvey, has been invited to speak as a guest lecturer at the convention to be held in Palm Springs January 26-29, 2014.
Safe and Precise Spray Foam Roofing
The SPFA selected Harvey to instruct spray foam contractors in the fundamentals of a well-crafted spray foam roof. His series of lectures will cover every phase of a successful spray foam project from planning and setup to job site breakdown. Emphasizing the Wedge Team's formula for safe and precise spray foam roofing, Harvey will cover safety issues and quality assurance.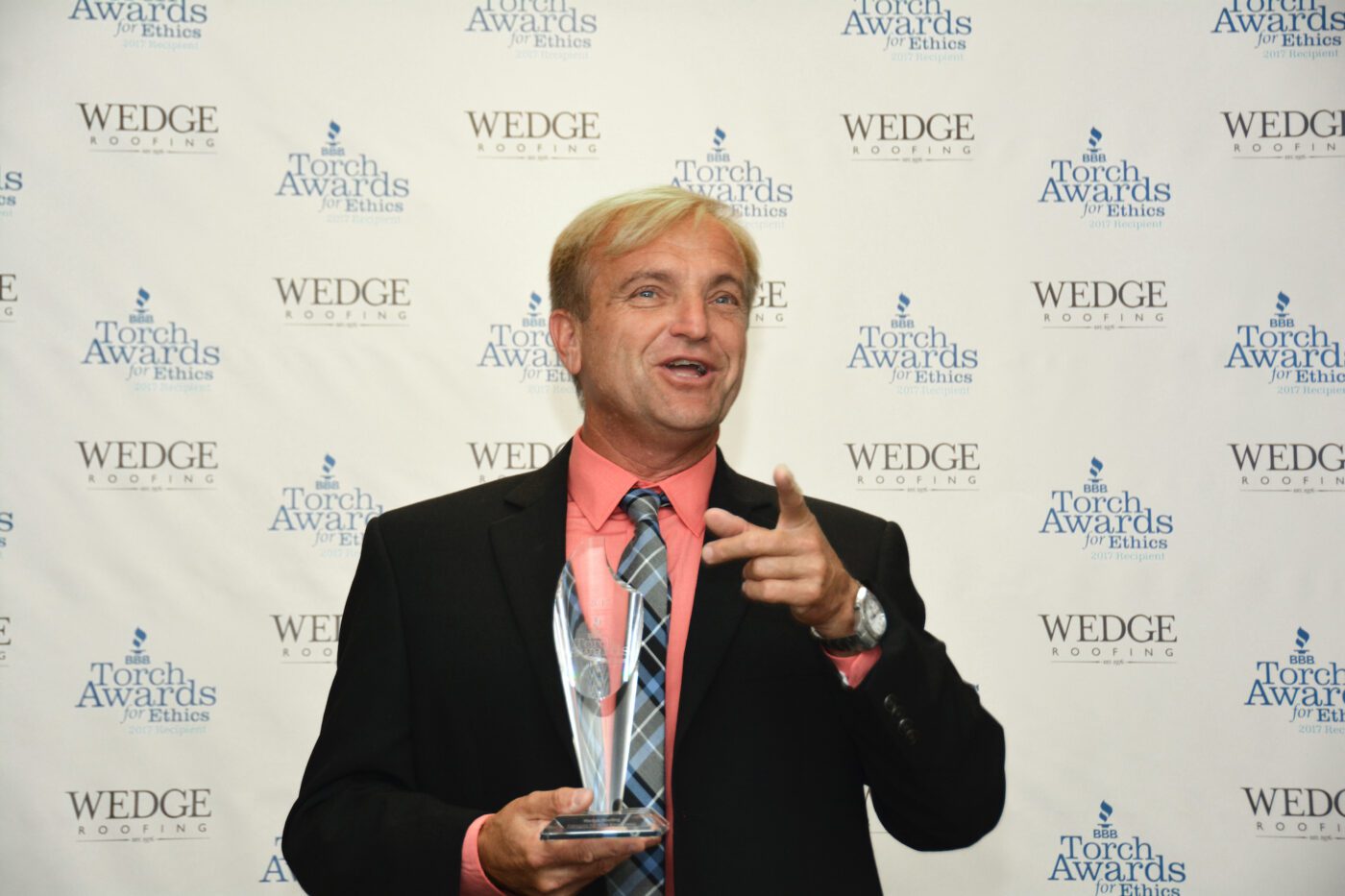 Honored Member of the Wedge Roofing Team
Harvey, certified as an Advanced Level Master Project Manager for both spray foam roofing and insulation has been an integral part of the Wedge Roofing Team for 17 years. We are honored to have Gary Harvey's years of experience recognized by the SPFA and eagerly anticipate his informative lectures. Check back soon for updates directly from the SPFA convention.
Spray Foam Certified
The Wedge Roofing spray foam team was the first in California to receive the Professional Certification Program accreditation through the SPFA. The SPFA establishes the highest standards for safety, performance, quality and professionalism for spray foam contractors.